We offer two types of workshops: General or Intensives. Intensives focus on a specific move for the duration of your workshop.

All workshops are subject to confirmation on our end, and you will be notified of their approval after your request has been submitted. Workshops are a minimum of 2 hours. We require 30 minutes of set up and 30 minutes of tear down. Please be aware that we ideally book workshops near the same areas & around same dates to make the most of any long trip on our end. Please visit our EVENTS page to see about any upcoming workshops or events!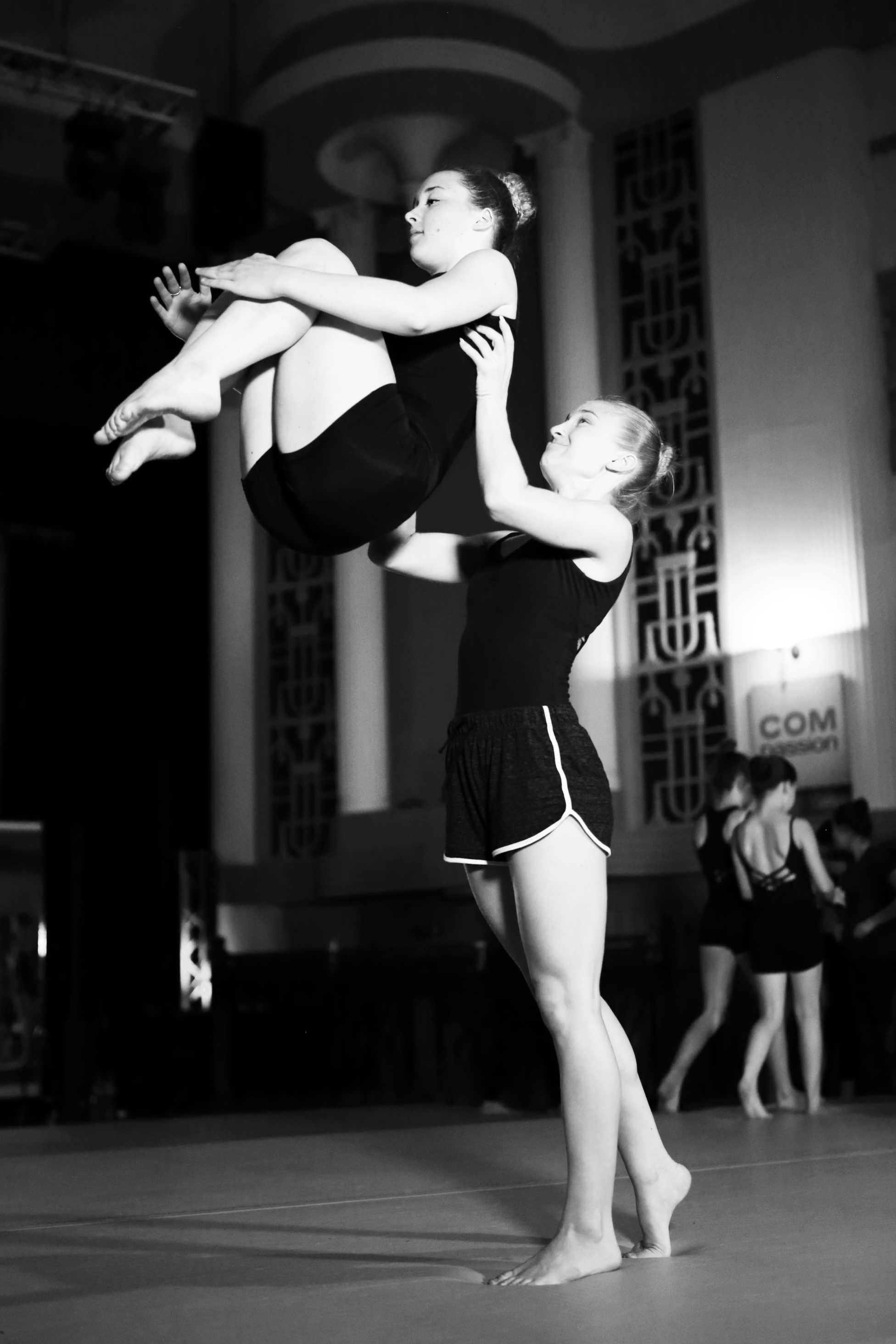 Workshop Pricing:
2 Hour Workshop: £291.67 plus VAT / £350 with VAT
3 Hour Workshop: £416.67 plus VAT / £500 with VAT
Additional Hours: £125 plus VAT / £150 with VAT
Half Hour Add On: £62.50 plus VAT / £75 With VAT
AcroPAD Centre OR Repeat Workshop Pricing*
2 Hour Workshops: £249.17 plus VAT / £299 with VAT
Additional Hours: £100 plus VAT / £120 with VAT
Half Hour Add On: £50 plus VAT / £60 with VAT
Deposit: £50 - The deposit fee, when paid, is just a partial payment from your total due amount but must be paid up front to secure your booking. Deposits are non refundable.
Travel Fee: 17p plus VAT - from Dunstable, UK - our AcroPAD base camp!
The total amount due is required to be paid 7 working days before your workshop date. No exceptions will be made. AcroPAD has a 7 day cancellation policy to where you can either cancel the workshop entirely or move the date. Your deposit must be paid in full first.
Side Aerials
Strength & Conditioning
Flexibility
Forward & Backwards Tucks
Roundoff Back Tucks
Walk Overs
Free Walk Overs
Breaking
Ballet
Contemporary
Teacher Training

We require all booked workshops to have our LIABILITY FORM filled out as the studio/host bearing all responsibility or for all students participating in the workshop. You can easily book in all students at once by using a comma for multiples in student name section.
Let us know if you have questions, we are here to help!
The form is submitted successfully.
Thank you!